Nothing matches the feeling of soft and milky skin when you glide your finger across your face after getting a facial! While most of us follow a basic daily skincare routine at home, it's not as profound as one done by a professional. This leads to the question: how often should I get a facial? In this blog, we'll go over how often it should be done and why it's so important for your skin!
How Often Should You Get a Facial?
How often you get a facial depends on several different factors, such as your skin type, your skincare needs, your goals, and the type of facial you get. While there are some facials that are stronger and more vigorous, if you're going with a typical facial, it's recommended to get your facials done once per month. Of course, everyone's skin is different, so giving it the attention it needs is important. We can help you determine what's best for your skin! To schedule a facial session, click here. Things you need to consider when deciding how often you should get your facial done include:
Your Skin Type – Whether you have sensitive skin, oily skin, dry skin, or mature skin, your reaction to facials will vary. For example, people with sensitive skin should spread their facial more apart, while people with acne-prone skin should have a facial every 2 – 3 weeks.
Seasonal Weather Conditions – Depending on where you live, your skin may have different needs during the humid months and the dry winter months.
Timing Your Facial
As previously mentioned, how often you get your facials done depends on the type and strength of the facial you're receiving. Deeper peels have a longer recovery time, so you'll need fewer facials. Ask your esthetician how often you should get your facials according to the type you're getting! Chemical peels, for example, fall into three categories:
Superficial Peels – Exfoliates the upper layers of your skin, known as the epidermal layers. This procedure must be done 2 – 4 weeks apart from each other.
Medium-Depth Peel – Reaches the upper layers of the dermis down to the papillary dermis. This peel should be performed every few months.

Deep Peels

– As the name indicates, this peel is the deepest type of chemical peel. They penetrate your papillary dermis to reach the middle layer of your skin. This peel can only be applied once in your lifetime!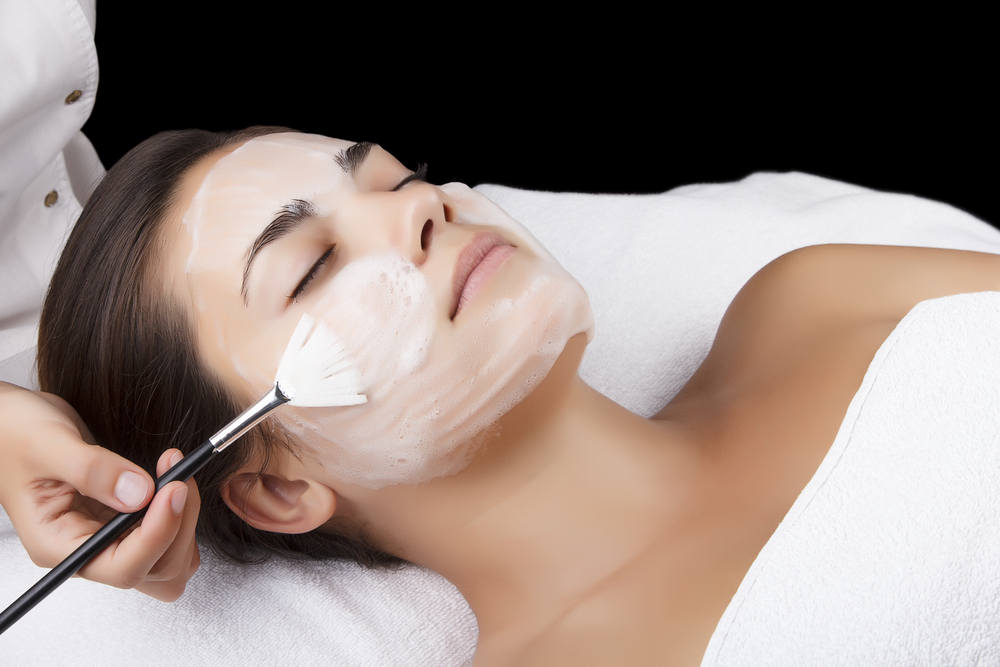 What Makes a Good Facial?
The key compensation that any good facial has to include the following done on the recommendation of your esthetician:
Deep Pore Cleansing – This is usually the first part of your facial. Your esthetician has access to products and equipment that can deeply cleanse your skin without disrupting the skin's natural barrier function, which has a balanced pH, oils, & lipids that are essential to your skin's health.
Skin Analysis – The 2nd part of your facial consists of your esthetician conducting a thorough skin analysis! This is an important step since it not only determines your skin types and conditions, but it tells your esthetician why products and treatment are best for your skin's needs.
Exfoliation – This step consists of removing all the dead skin cells from your skin.
Extractions – This step consists of removing any congestion of the pores, such as blackheads or whiteheads. Having this done by a professional is important because they have been trained on how to remove these impurities and how to handle the skin afterward.
Massage – A vital part of any facial is stimulating the circulation that helps bring oxygen to the skin, thus keeping it healthy. Besides, we cannot negate the fact that it's relaxing and enjoyable!
Mask – After the massage, your esthetician will select a mask appropriate for your skin type. Masks can be moisturizing, calming, soothing, purifying, or stimulating and can work in many different ways.
Your skin is your largest organ, so it's vital that you take care of it. Just like how we wash our teeth on a daily basis and schedule time for a professional cleaning, the same should be done with your skincare routine! Regular facials will help you keep your skin healthy and give you that beautiful glow! If your skin is due for a facial, give San Diego Advanced Skin Care a call at (619) 200-5023 or click here to schedule an appointment!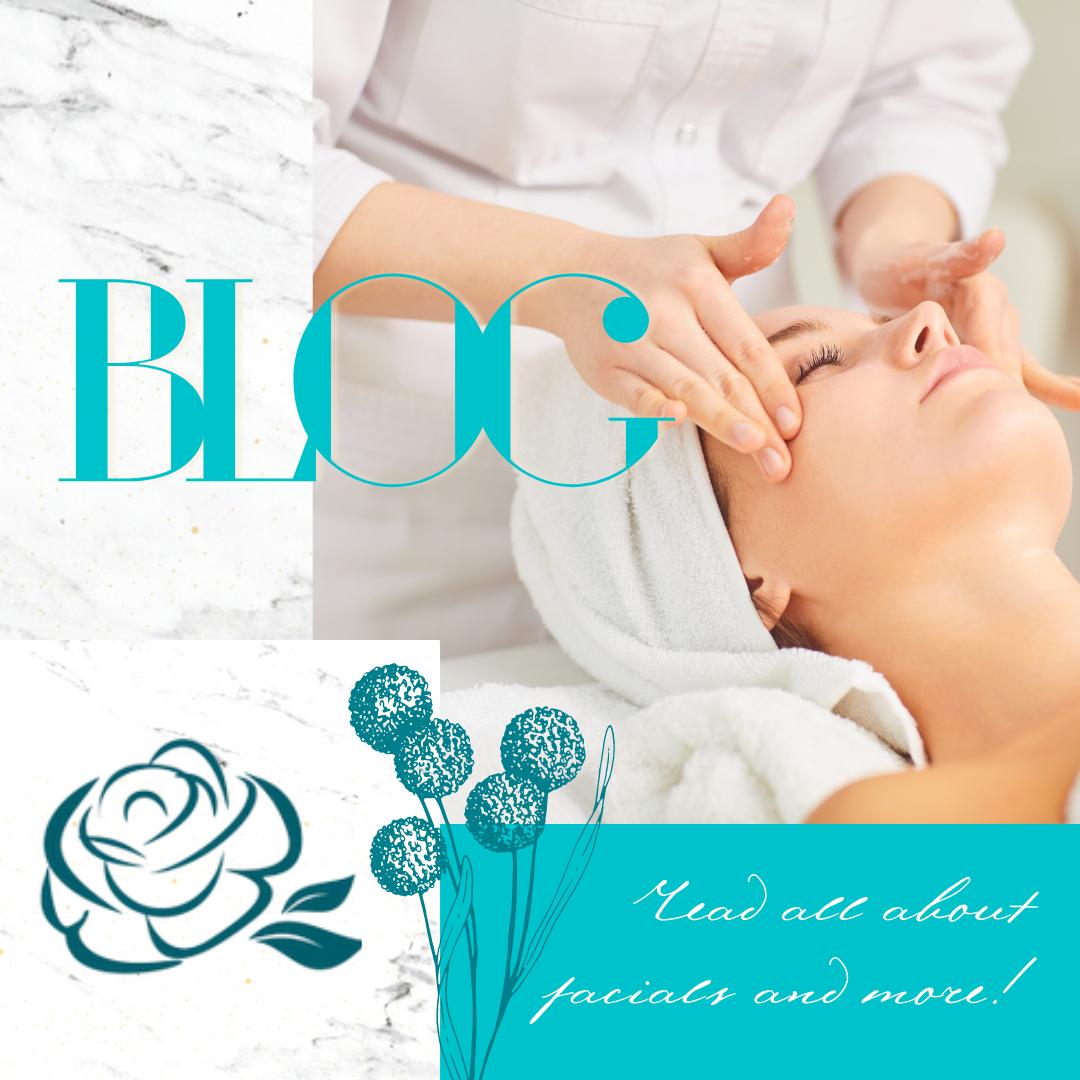 More Posts You May Find Interesting