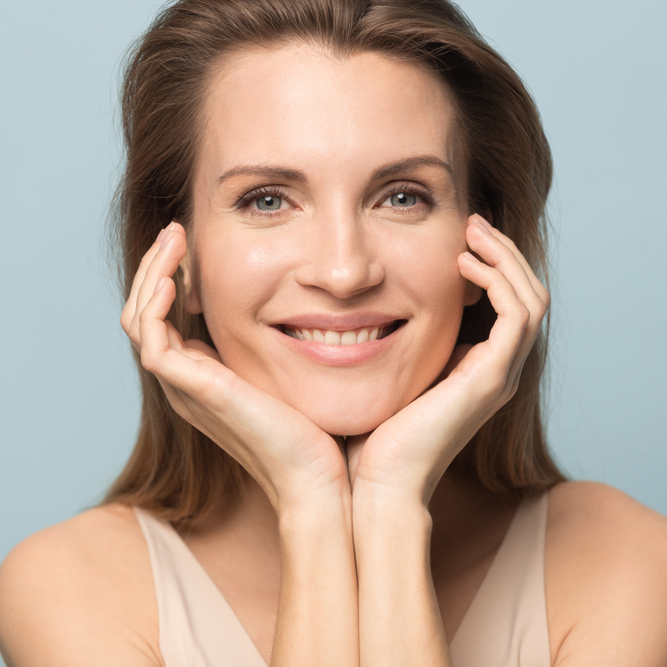 Our Mission
We are a lovely boutique Day Spa with a focus on skin care and your personal sanity. We are a small group of elite, caring professionals who believe that beauty, while being subjective, is so very important. We know looking good isn't the most important thing in life, but feeling good about yourself sure helps to take on those most important things with confidence and grace. Whether you are feeling too old for acne or too young to feel so old, we are here for you. We offer easy, non-committal solutions to empower you in a safe relaxing environment that you will soon consider a place of solace and reprieve.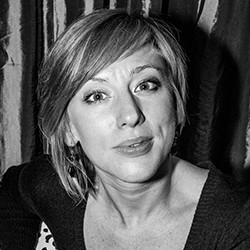 Mary Volpe – Dawson
I started San Diego Advanced Skincare in 2008 as a "one woman show". Over the years through hyper diligence to customer service and client experience this wonderful little day spa has grown into the acclaimed results oriented relaxing oasis that it is today. The addition of my incredibly talented and intuitive HHP (Holistic Health Practitioner) and my highly trained Master Esthetician to my staff in the beginning of 2013 paved the way to our wonderful new location. I partnered with Natchurale Salon in October 2013 in a beautiful new space and I am now proud to offer a full service salon and day spa.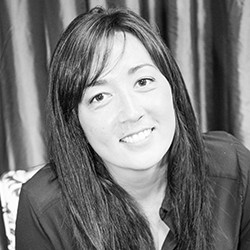 Heidi
Heidi brings her expert touch to all her services. Trained in massage as an HHP (Holistic Health Practitioner) she turns every skincare service into a luxuriant escape. "My goal in this service industry is to give you an experience that far surpasses your expectations"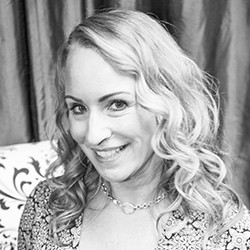 Catherine
We are so proud to boast of a Master Esthetician on our staff! Catherine is a highly trained practitioner and Peel and Resurfacing expert. Her skills and education are second only to her healing touch and nurturing presence.