Getting a facial is an ultimate way to treat yourself. Getting a facial is great for many reasons. It's not only great for your skin, but it is also great for your psychological well-being. In our latest blog, we go over the benefits of getting a facial and where to get the best one in San Diego.
What are Facials?
Before we get started on the benefits of a facial, it may be helpful to know what a facial entail. A standard facial will include the basics: a cleanse, an exfoliation, an extraction, and a massage treatment. Treatments usually go hand-in-hand with aroma therapy for the ultimate relaxation experience. A facial can last between 60 – 90 minutes, depending on your treatment. Certain spas or facial treatment facilities offer their clients add-on services, such as progressive resurfacing and charged facials.
The Benefits of Getting a Facial
Facials allow you to relieve stress.
Studies show that getting a facial activates our sympathetic nervous system. (1) Our sympathetic nervous system, also known as our "fight-or-flight" system, regulates our body's stress levels. When activated, it allows us to feel calm and relaxed. In addition to activating our sympathetic system, facials also help release tension held in our faces and allow for an overall more relaxed appearance.
Facials help clear toxins.
Our skin experiences a lot throughout our lifetime. It deals with all sorts of things like the elements, UV rays, air pollution, and an accumulation of dead skin cells. Getting a facial will help provide our skin with much-needed relief. It effectively removes toxins under and above the surface of our skin in ways that a regular wash can't do. This allows for more breathable skin, encourages healing, and leaves us feeling rejuvenated.
Facials can give you a healthy glow.
Looks aren't everything, but feeling good in your skin is! While aging is a normal part of life, giving our skin proper care is essential to ensuring we age as gracefully as possible. Facials give us a healthier glow by clearing up our pores, reducing hyperpigmentation, evening out our skin tone, and tightening up our skin. If you're looking to get your healthy glow back or maintain it, be sure to give your local spa a visit.
Where to Get to Get The Best Facial in San Diego?
If you're looking for the best facial in San Diego, check out San Diego Advanced Skin Care. We provide the San Diego community with top-of-the-line facials and spa services. Our treatments have been carefully curated and put together to ensure our clients get the most from their experience. We offer a wide selection of facials, from basic to advanced expert sessions. Call (619) 200-5023 or click here to schedule an appointment!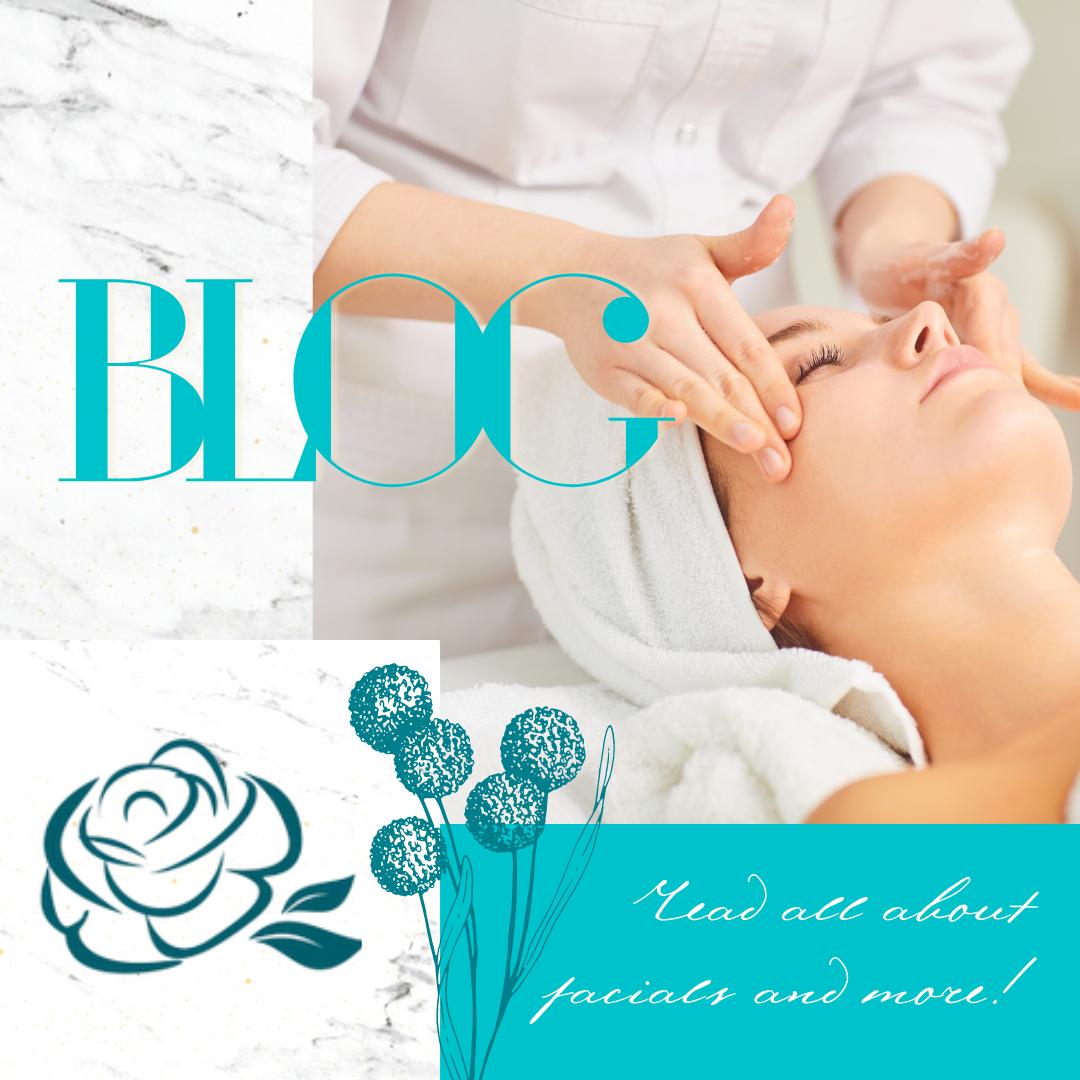 More Posts You May Find Interesting