Got your facial done? Nice! Nothing compares to the smooth, glowing skin one gets after getting a relaxing facial done. However, have you ever wondered what you should—or shouldn't do—after getting your facial done? In order to enjoy the amazing benefits of a facial for a longer period of time, you should avoid doing various things. In today's blog, we will discuss what not to do after getting a facial.
Don't Pick Your Skin
While you should avoid doing this all the time, you should especially avoid picking your skin after getting your facial. While it may be tempting, be sure to keep your hands off if you want beautiful skin. Your skin can be a bit sensitive after a facial, and further picking can cause irritation and potential scarring. Many times, some lesions can be left since they're not ready to come out yet. Simply keep your hand away from your face, and you'll be doing yourself (and your skin) a big favor!
Skip the Heavy Make-Up
If your face is looking a little red from the exfoliation/extractions from your facial, you may be tempted to conceal it with heavy make-up. We recommend giving your face a break from make-up for at least two days. Why? Because your pores are more open than normal and therefore are more susceptible to bacterial entry. Keep that make-up away! You're beautiful just the way you are!
Don't Scrub Your Face Harshly
Remember, your skin becomes a bit sensitive after a facial, so you'll want to make sure you go easy on your face when washing it. You'll want to focus on simply removing the dirt without compromising the integrity of your skin barrier. If your skin is really sensitive, it's a good idea to use soap for sensitive skin when washing your face.
Resist the Sauna
It may be tempting to take relaxation to the next level by going to a sauna after getting your soothing facial. However, it may be better if you skip it. Your skin may have already been steamed during the facial, and adding more to it can lead to sensitivity and damaged capillaries.
Stay Away from the Sun
If you have any plans of sunbathing or going to the pool within 2-3 days from your facial, you may want to cancel—or simply stay in the shade. Because your skin was just exfoliated, it is more sensitive and vulnerable to the sun's harsh rays. After a few days, you can return to normal sunny activities, but it would still be a smart idea to wear sunscreen with an SPF of 30 or higher.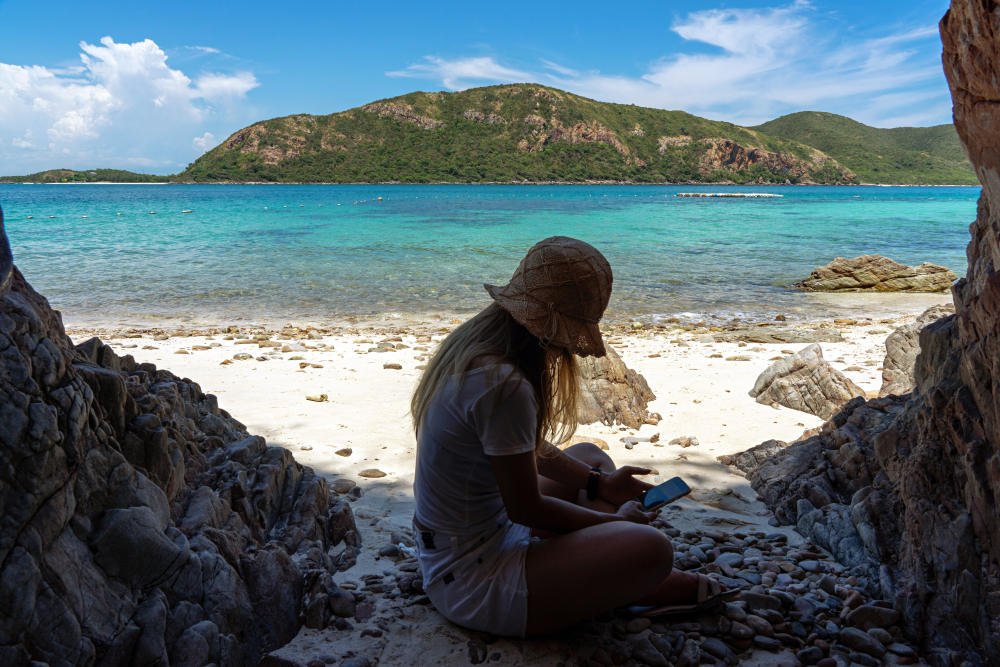 Postpone any Wax or Laser Facial Treatments
Your esthetician will let you know if it's ok to get hair removal procedures on your face depending on how intensely you were exfoliated during the facial. However, a good thumb rule is to wait at least seven days. Over-exfoliation can be harmful to your skin, so it's best to play it safe and postpone your wax and laser facial treatments.
Get Started with Your Facial!
Your skin is your largest organ, so it's vital that you take care of it. Regular facials will help keep your skin in tip-top conditions. Just remember to take extra care of it after getting a facial. It leaves your skin a little sensitive for the next few days. We hope this blog helped you see what not to do after getting a facial. Is your skin due for a facial? Give San Diego Advanced Skin Care a call at (619) 200-5023, or click here to schedule an appointment!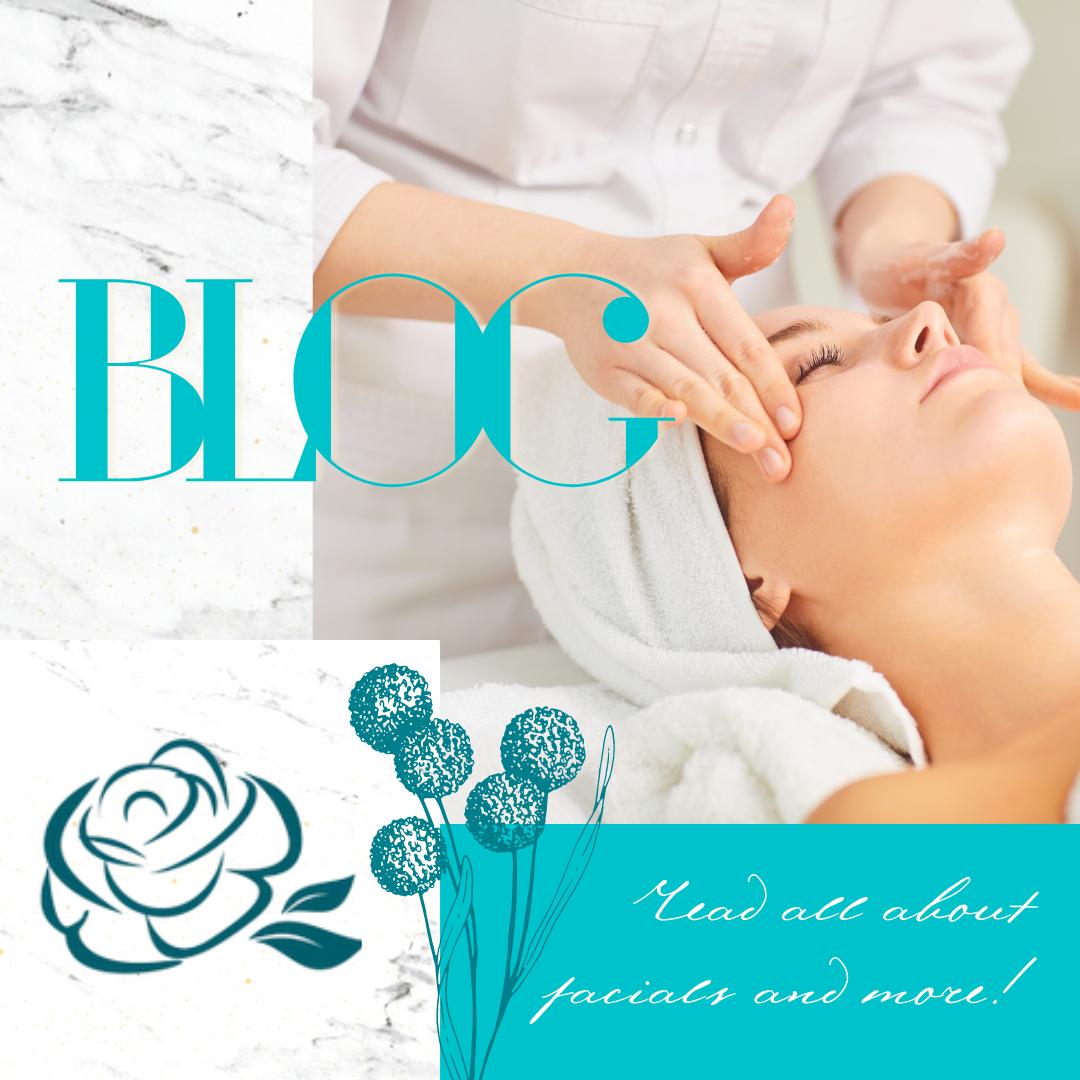 More Posts You May Find Interesting