Have you ever heard of hot stone massage? You may have seen it on TV. Hot stone massage is an ancient practice that utilizes heated rocks that are placed on precise points along the body to create soothing pressure. Massage therapists use warm rocks to relax muscles and release the tension in their client's bodies—but that's not all they do! Hot stone massages offer numerous extraordinary benefits! In today's blog, we will be covering the top 3 benefits of hot stone massage!
3 Benefits of Hot Stone Massage
The amount of benefits a hot stone massage offers are plentiful! From relaxation to pain relief, you'll enjoy a wide range of perks. Here are some of the biggest benefits of getting a hot stone massage:
1. Relieve Muscle Tension & Pain
Heat has been used as a pain reliever for ages, and the use of hot stones offers people a perfect balance of relaxation and pain relief. When heat is applied to an area, the blood flow to that region increases. This helps alleviate spasms and improves the movement and flexibility of muscles and joints. This technique is good for improving circulation, releasing muscle knots, and relieving muscle tension and pain.
2. Diminishes Stress and Anxiety
As the warm stones are placed on your body, they help put you in a state of deep relaxation—both physically and mentally. When your muscles are warm, they'll respond better to massage techniques such as rolling and kneading. The heat resting on your body will release your body's tension and ease your sore muscles. This will let your body reach a state of relaxation that will eliminate the stress and anxiety you have built up in you. After the massage session, you'll leave feeling lighter—both physically and mentally.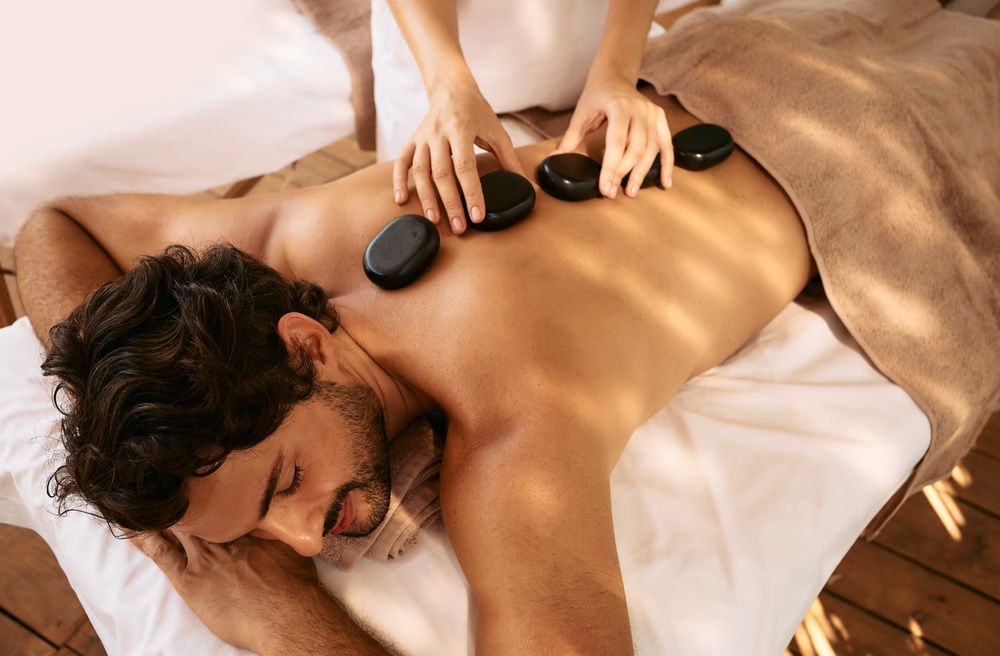 3. Promotes Better Sleep
Are you suffering from insomnia or have trouble catching a few ZZZs from time to time? You should give a hot stone massage a try! Hot stone massages offer you benefits long after the massage session is over. It will help your body feel more relaxed and less tense, making it easier to get a good night's sleep. Hot stone massages loosen muscle tension, help alleviate pain, and reduce stress and anxiety. All of these benefits put together will have you feeling like you're on cloud nine!
Enjoy a Hot Stone Massage Today!
Hot stone massages offer people an effective way to ease pain and tension, promote relaxation, enjoy better sleep, and reduce stress & anxiety. Whether your tense muscles need some relief or you're looking to treat yourself to a relaxing retreat, a hot stone massage is a perfect solution. If you're looking for an excellent place to enjoy a soothing hot stone massage, San Diego Advanced Skin Care is the place for you! Give us a call at (619) 200-5023, or click here to schedule an appointment!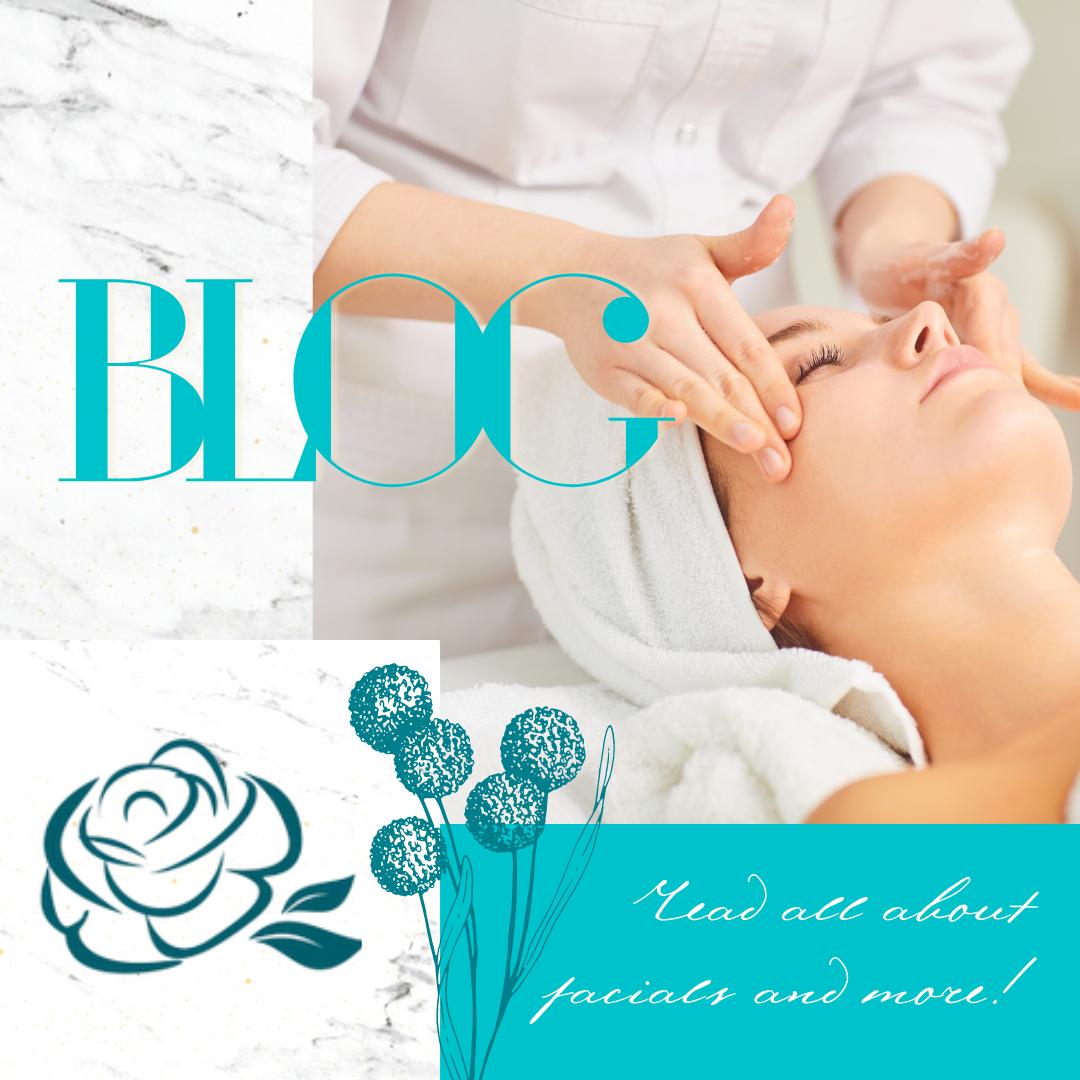 More Posts You May Find Interesting